HOW IT WORKS!
How fast can I start?
MFM platform is for your industry,
there is no competition!
An online ordering platform
that is 100% made for
the Independent Operator.
Register and create
your account profile
Create and build your products
(you can create it in your native language)
Start accepting orders
and making money
BUILD YOUR PRODUCTS
ACCEPT ORDERS
PROCESS ORDERS
Fulfill orders on your Own Ordering Site in minutes with MFM
Your Schedule
Your Locations
Your Menu
Your Prices
Other platforms don't have
the tools for your industry &
the tools they do have, can't
help you succeed.
Fulfill orders on your Own Ordering Site in minutes
ADD PRODUCTS ACCEPT ORDERS PROCESS ORDERS
Current online ordering platforms are not intended for your industry
Restaurants use these online ordering platforms and pay 15 to 40 percent on all orders,
hundreds to thousands of dollars to sign-up, and could take weeks to months until they are setup.
How much is your business losing
in order commissions?
Most Ordering platforms charge businesses steep commissions,
ranging from 15% to 40% on every single order.
Get the truth about how much your locations can save
on average without paying these middlemen.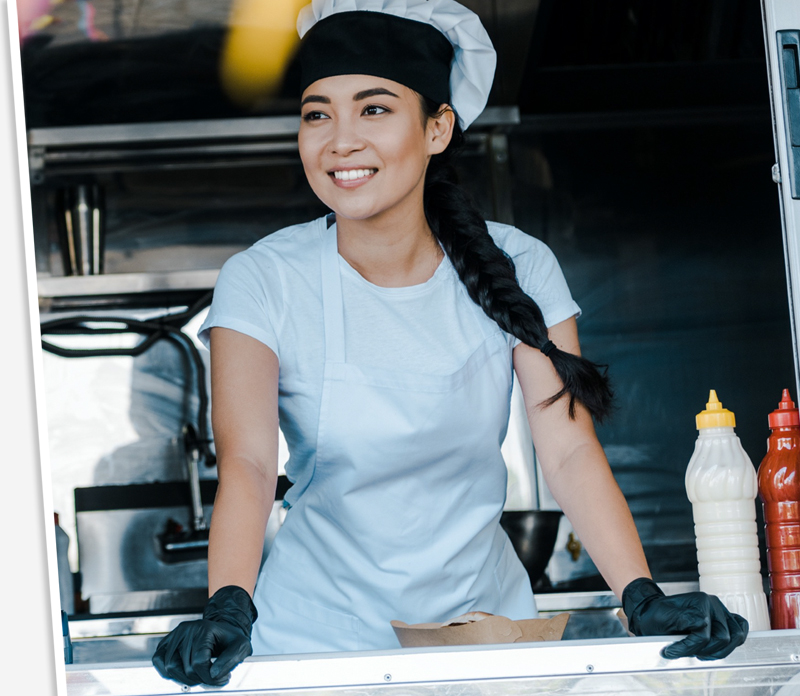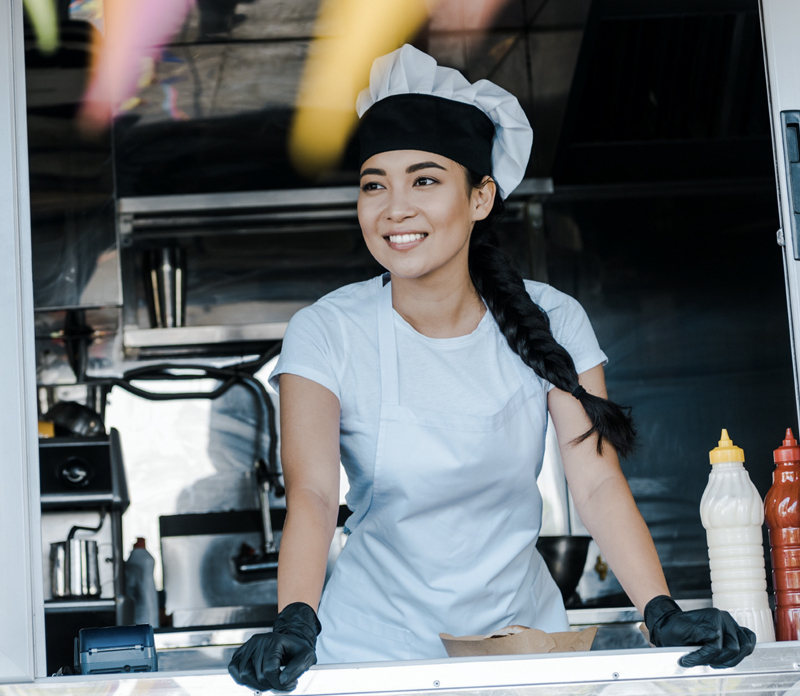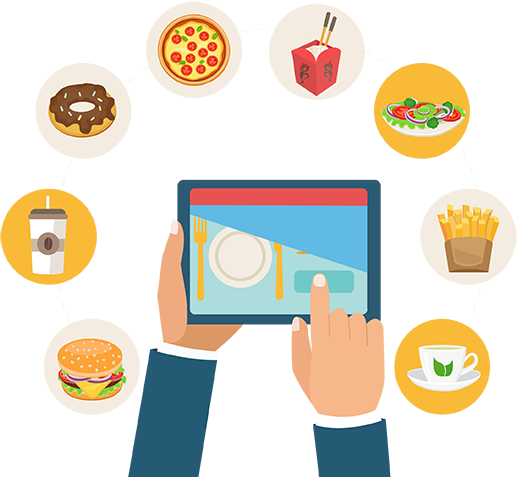 We want your business to succeed
See how MFM can support your business and help it grow.
COPYRIGHT © 2021 MOBILEFOODMENU.COM
|
ALL RIGHTS RESERVED
|
|